International Radio Controlled Helicopter Association
---
Please help our brother Travis Reyes who was involved in an accident while performing his duties as a US Marine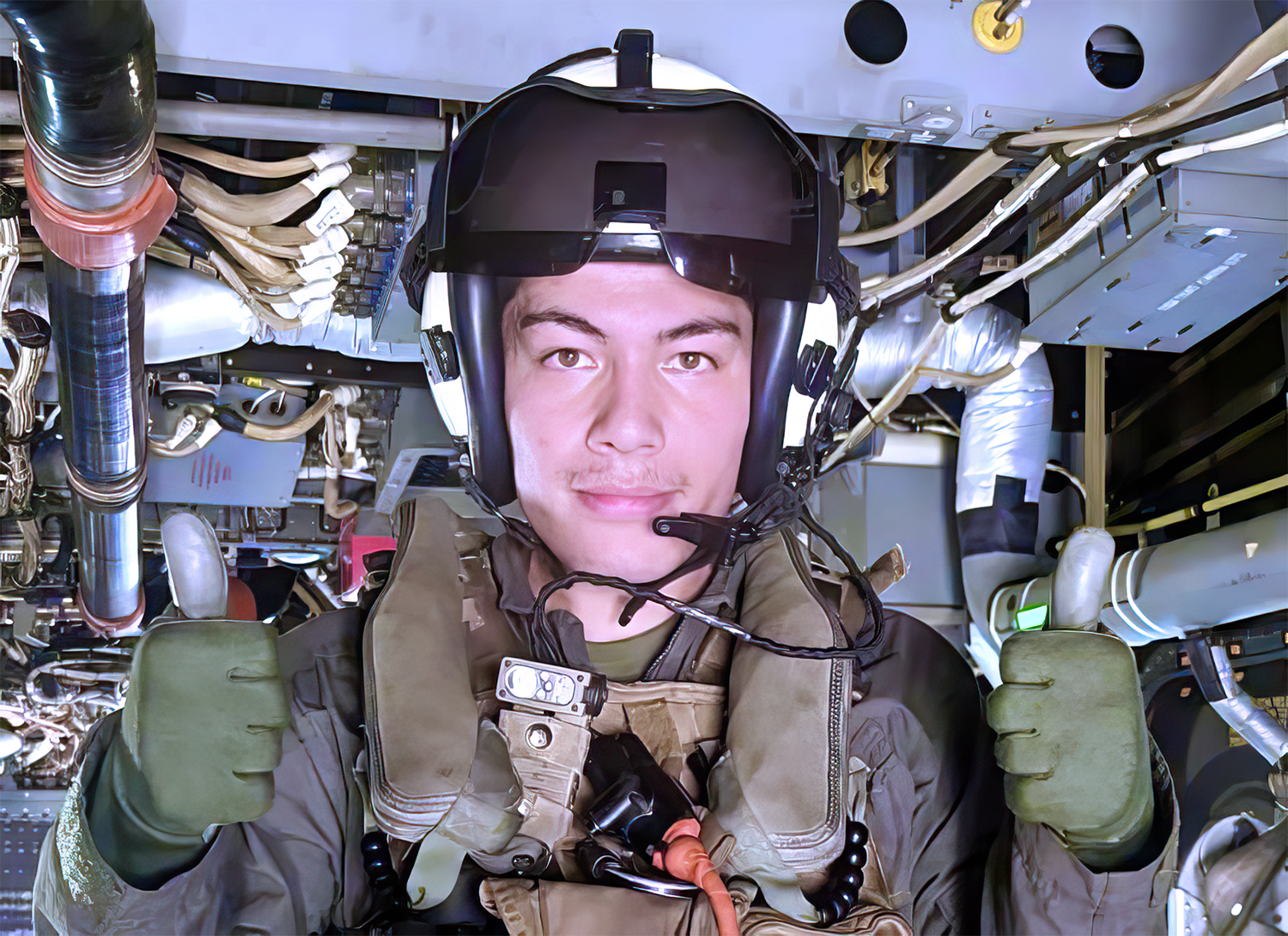 Dear Members,
Travis Reyes, age 20, was critically injured August 26 when the Osprey military helicopter crashed off the coast of Melville, Australia, near where he was stationed with the U.S. Marines Corps.
Travis suffered multiple internal injuries. He is currently recovering at a hospital in Melbourne, Australia, and is in serious, but stable, condition.
The cause of the crash is being investigated. Three U.S. Marines were killed in the crash, and Travis was the only one who survived but was seriously injured. Roughly 20 Marines were aboard the heli when it crashed during a training exercise.
His home club, the Fredericksburg Area RC Club, will hold its annual event, the Fall Heli Mowdown, September 28 to October 1, at the club's field in Fredericksburg, Virginia and all proceeds of the FunFly will be donated to the Reyes Family.
Additional to that there is a GoFundMe page dedicated to collecting donations for the family.
If possible even if you can't assist, please donate to the GoFundMe to help the Tavis Family who is with him in Australia.
Thank you in Advance for this donation
The Advisory Board of IRCHA
DONATE TO TRAVIS FAMILY
---
Radio Controlled Helicopters is where you find a cure for stress, friendly people, & the finest hobby ever!
---
Time to the next IRCHA Jamboree (Aug 9th-13th 2023)
---
IRCHA was created in 1989 by founder Don Chapman as the representative body for helicopter pilots.

The Academy of Model Aeronautics (AMA) recognizes one organization as the Special Interest Group for each particular segment of the hobby. IRCHA is the Special Interest Group (SIG) for the Radio Controlled Helicopter segment. IRCHA also organizes an annual event called the IRCHA Jamboree.
---
With hundreds of RC Helicopter Pilots enjoying our Jamboree event every year, the event has become the premier event for the RC Helicopter Industry. For many years this has been the place where pilots from around the world come together for a yearly celebration of our wonderful hobby.
---
---
We at IRCHA are constantly visiting events and shows, bringing helicopters and people to help spread the word of our hobby. Doing so requires dedication of volunteers and funds to advertise and promote our hobby. IRCHA is the ultimate vehicle to provide this promotion. With the largest RC Heli event in the world and the World Champion competition, IRCHA is the predominantly organization in this section of the RC Hobby. Joining IRCHA allows us to make these events and promotions stronger and bigger. Your help goes towards the growth of the hobby. Join today!
---
IRCHA 2023 PLATINUM SPONSORS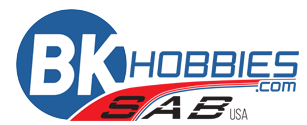 IRCHA 2023 SILVER SPONSORS