How Did It All Start?
IRCHA was created in 1989 by founder Don Chapman as the representative body for helicopter pilots.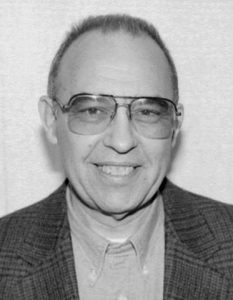 The Academy of Model Aeronautics (AMA) recognizes one organization as the Special Interest Group for each particular segment of the hobby. IRCHA is the Special Interest Group (SIG) for the Radio Controlled Helicopter segment. IRCHA also organizes an annual event called the IRCHA Jamboree.
Also, we're very welcoming of newcomers!
---
---