---
Time to the 2023 IRCHA Jamboree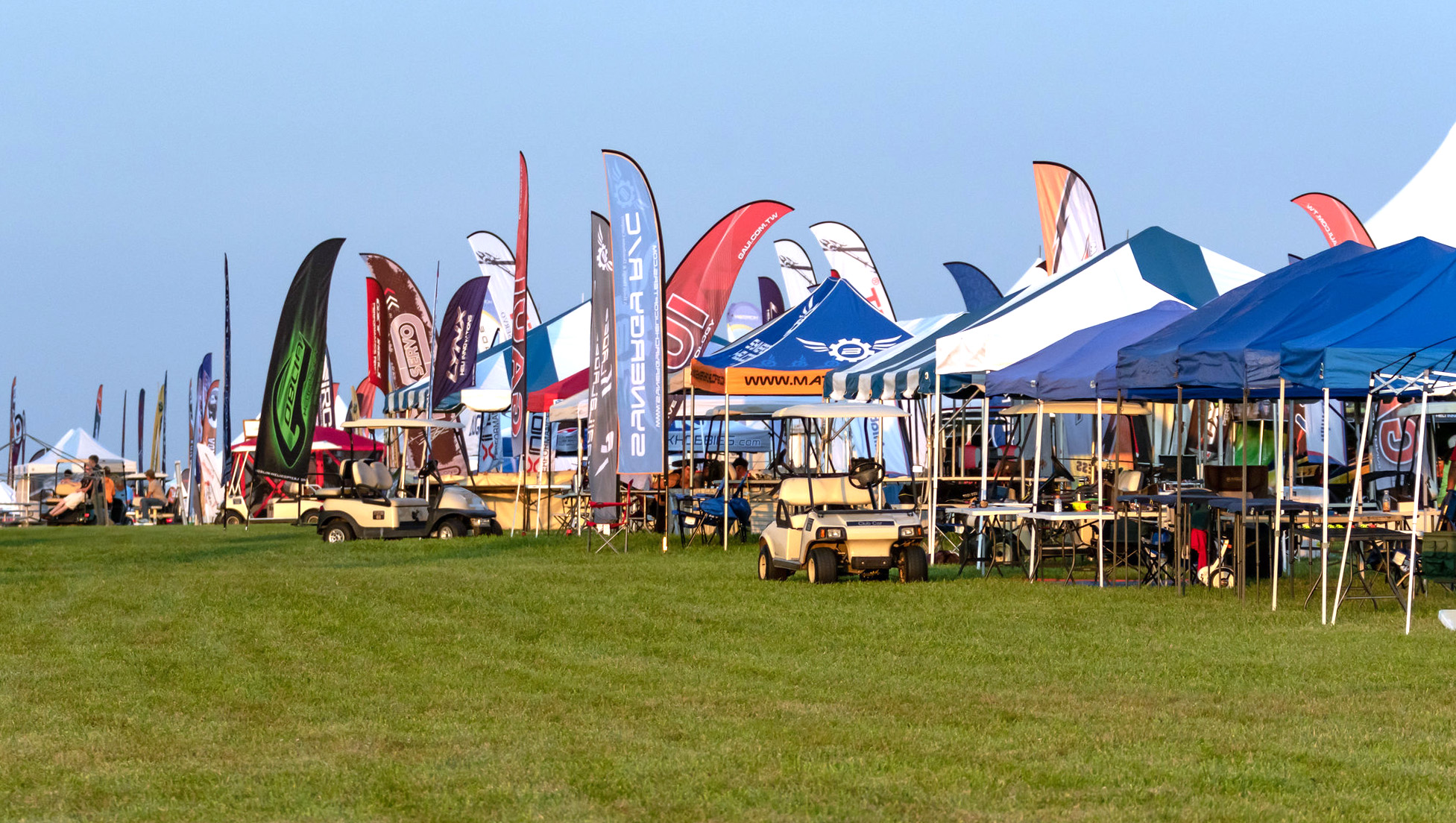 Pre-Registration for the 2023 IRCHA Jamboree is open!.
Hope to see you guys in what's an unusually rare conjunction of three events. The 100th Anniversary of the NATS, the FAI F3C/N World Championship (WC) and the 34th Annual IRCHA Jamboree.
With a Battle of the Brands that will have the participation of the top pilots from several of the countries that assisted to the WC, this year's Jamboree is looking to be one of the best ones in a long time.
The WC ends on Wednesday the 9th of August on site 3 and the IRCHA Jamboree starts on the same day on site 4 of the AMA International Aeromodeling Center (IAC) in Muncie Indiana.
The three events were scheduled back to back to make it easy to assist to them all without lost days in between.
The dates for the three events are as follows:
• 2023 NATS 7/30/23 to 8/3/23 site 4
• 2023 F3C/N WC 8/4/23 to 8/9/23 with F3C on site 5 and F3N on site 3
• 2023 IRCHA Jamboree 8/9/23 to 8/13/23 on site 4
Additionally we have several events during the Jamboree. Here's a few and we have more we're working on:
• 2023 IRCHA RC Helicopter Speed Cup 8/10/23 on site 3 starting at 10:00 am.
Official IRCHA 2023 Speed winner plaque for unlimited class and for sportsman class.
• 2023 IRCHA RC Helicopter drag races on center stage site 4. Official IRCHA Plaques for best Nitro, best Electric And best micro. Time and date TBD. Target participants = regular pilots who want to have fun. Participants will get a second pilots raffle ticket.
• 2023 IRCHA RC Helicopter Autorotation contest.
– First portion landing closest to a spot. Official IRCHA official auto-contest top three winner plaques for the top three closest to the landing spot. Target participants = regular pilots who want to have fun.
-Second portion best aerobatic auto. Target participants = all pilots including pro pilots. IRCHA 2023 official aerobatic auto winner plaques for the top two best.
– Time and date TBD.
– Non pro pilot participants will get a second pilot's raffle ticket.
We are determined to make this IRCHA Jamboree very entertaining and fun to go to.
Let's have the best event in years, get together with old friends and make new ones and enjoy our hobby to the fullest!
Don't delay, take advantage of the early bird discounted price of $100. Don't forget that closer to the event the price goes back to the regular $125 because among several things we have to rush order T-shirts and materials. Go ahead, click on the link to Pre-register.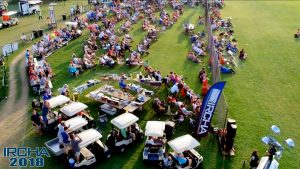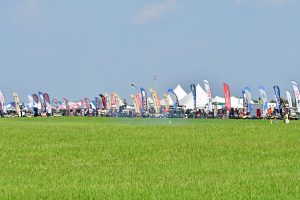 Come and enjoy a week of late nights, early mornings, electric, nitro, turbine, and some incredible flying. We are RC helicopters, We are the IRCHA Jamboree.
---

Holiday Inn Express & Suites Muncie
601 S High St, Muncie, IN 47305•(765) 287-8550
Fairfield Inn by Marriott Muncie
4201 W Bethel Ave, Muncie, IN 47304•(765) 289-4678
Hampton Inn & Suites Muncie
4220 W Bethel Ave, Muncie, IN 47304•(765) 288-8500
Best Western Muncie
3011 W Bethel Ave, Muncie, IN 47304•(765) 282-0600
Comfort Inn & Suites
3400 N Marleon Dr, Muncie, IN 47304•(765) 587-0294
Baymont by Wyndham Muncie
3400 N Chadam Ln, Muncie, IN 47304•(765) 228-2443
Quality Inn & Suites
3400 N Everbrook Ln, Muncie, IN 47304•(765) 216-1675
Days Inn by Wyndham Muncie
3509 N Everbrook Ln, Muncie, IN 47304•(765) 288-2311
Super 8 by Wyndham Muncie/Ball St. College Area
3601 W Fox Ridge Ln, Muncie, IN 47304•(765) 286-4333
McDowell-Nearing House Bed and Breakfast
2005 N Tillotson Ave, Muncie, IN 47304•(765) 282-7912
Courtyard by Marriott
601 S High St, Muncie, IN 47305•(765) 287-8550
Muncie Inn
414 N Madison St, Muncie, IN 47305•(765) 282-5981