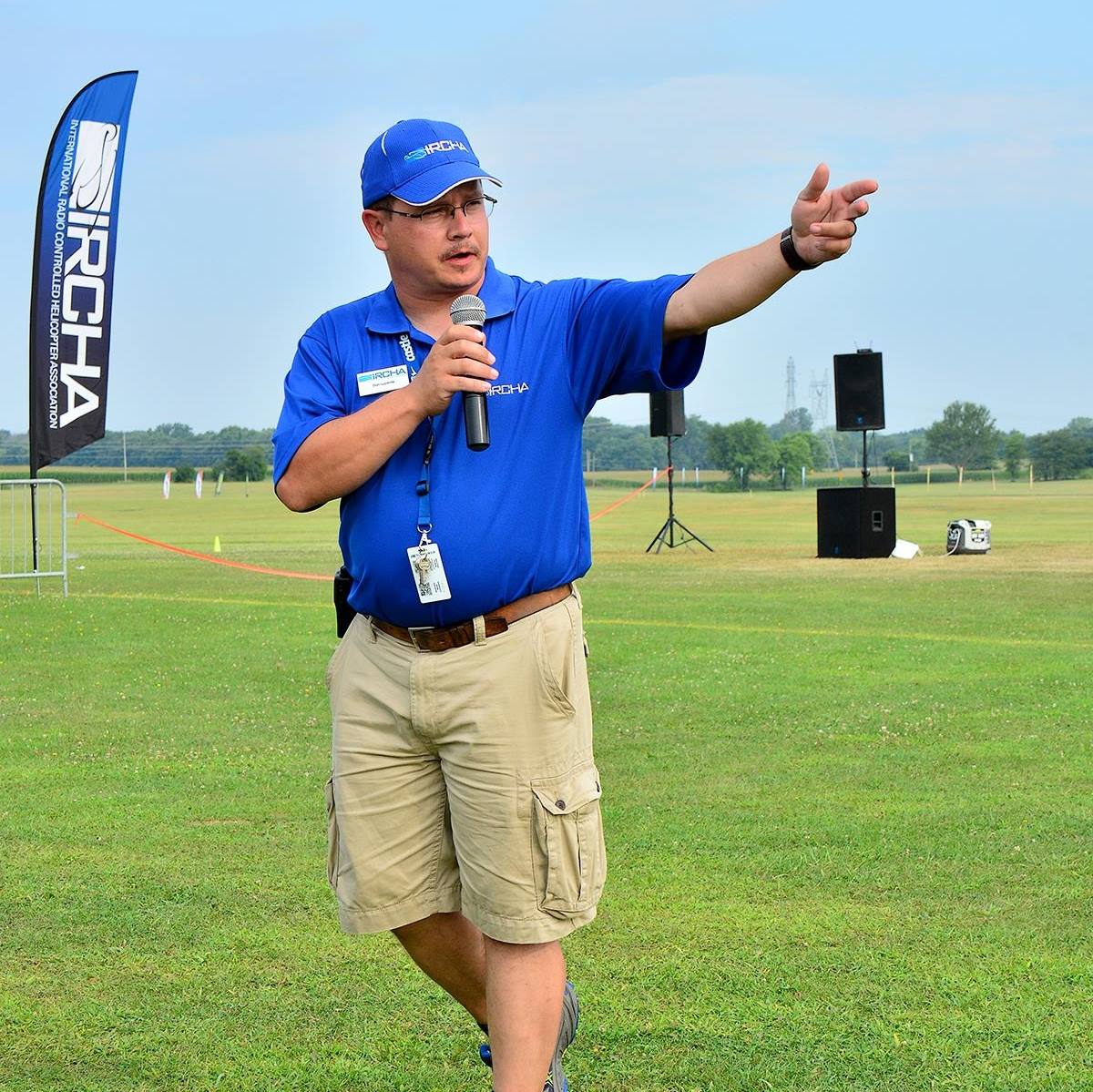 I am Minnesota grown, living in the northern part of the state for most of my life.  I served in the Army for 9 years, which allowed me to spend time in other parts of the county and world, but I always returned to Minnesota.  I started flying RC airplanes in the year 2000, and RC helicopters in 2006 with an Align Trex 450.  I attended the IRCHA Jamboree for the first time in 2007, and have been an integral part of the event since 2012.
By trade I am an electrician for a life/fire safety company, with my specialty being in fire alarms.  My main hobby outside of RC is being a "Maker."  I have several benchtop sized CNC machines, and multiple 3D printers.  I also dabble in open source hardware and software projects.
I regularly fly with a group of friends from Minnesota, North Dakota and Wisconsin. Most members of my flying group have RVs or travel trailers and travel to various fields about every other weekend during the season.  We turn each of these weekends into our own little fun-flys, called "friend flys".  These events are open to all pilots, and bring people from all over the area to these local clubs.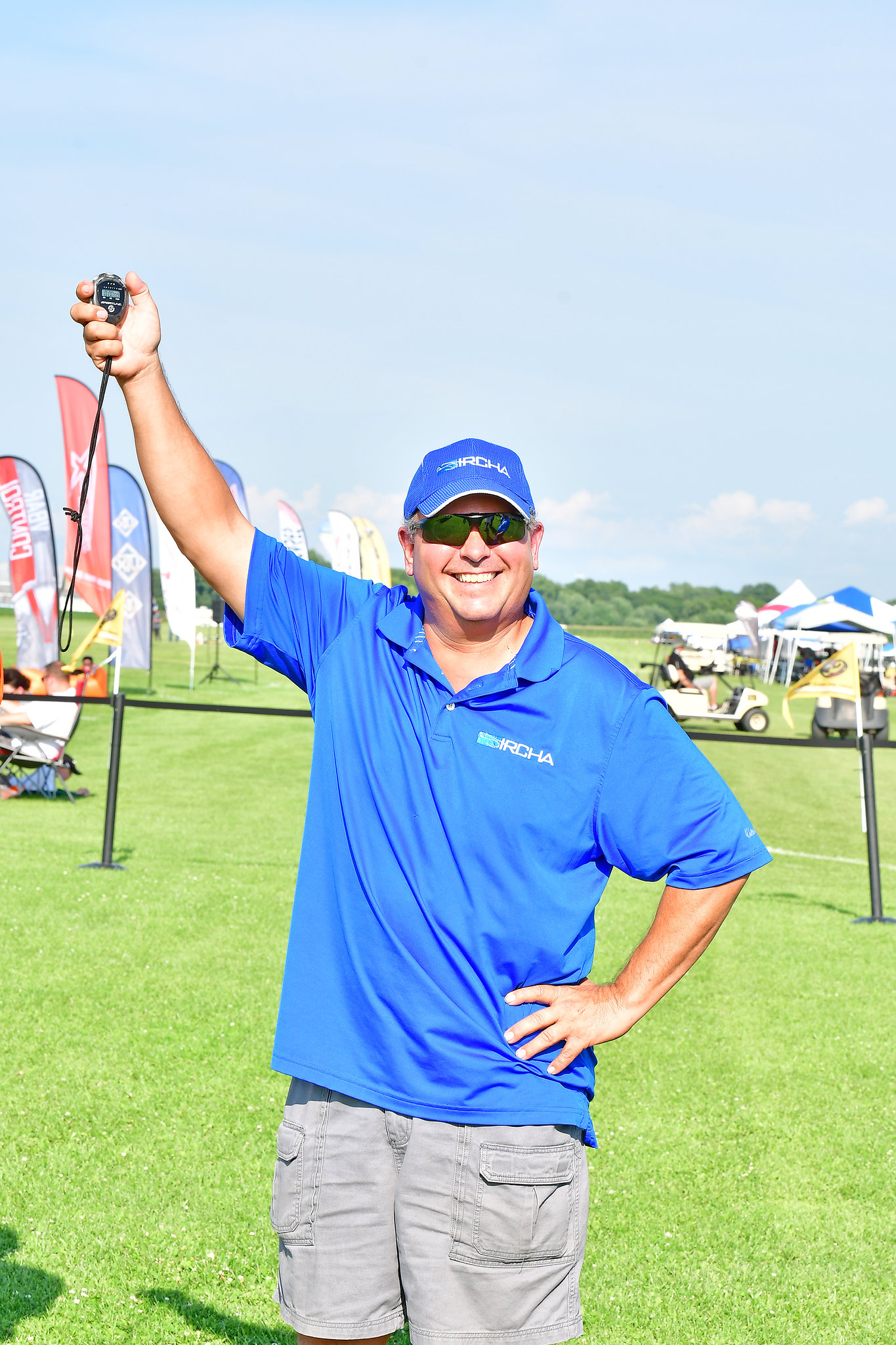 My hobbies include aviation of the model variety, primarily helicopters, golfing, woodworking, restoring antique furniture, and I am an amateur surgeon (looking for volunteers!). I have a soft spot for dogs, Pugs in particular. I enjoy cooking – not cleaning – and my family. Once, long ago, I flew a model airplane from Long Island (New York) to Bridgeport (Connecticut) over open water. I did it again with a helicopter about ten years later (the first and only to have done that to my knowledge). I did some projects for the film industry and the military, and those were fun.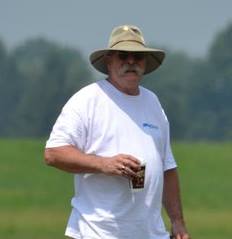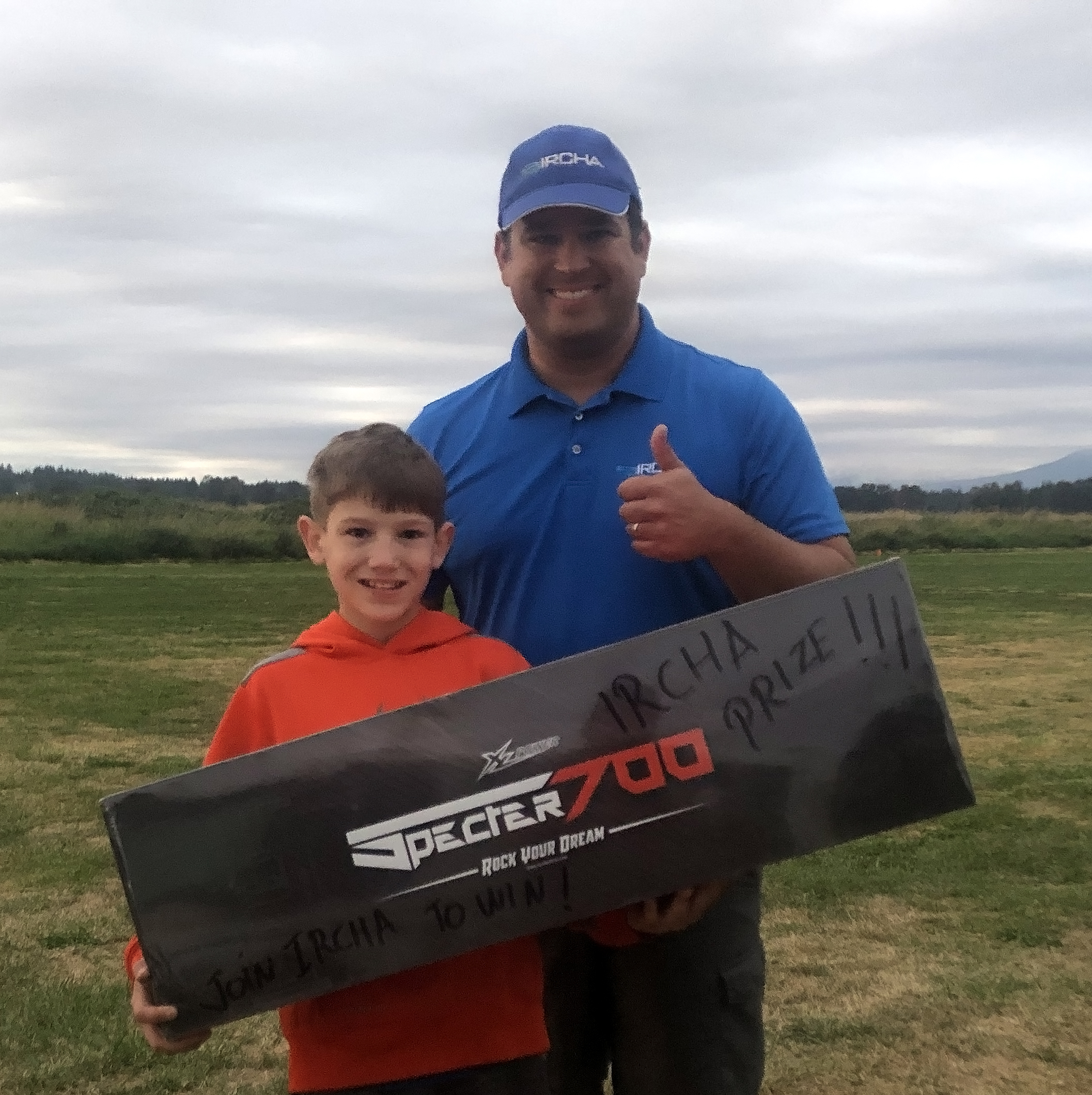 I started flying RC airplanes in 1994 with my dad, I started helicopters in 1997 when I was in 8th grade. The hobby has done a lot for me and I can only hope to give back close to what I have received. This hobby helped me develop my passion for aviation and I currently work as a corporate pilot flying around the world. I live in Arkansas with my wife and little girl who support all the time I put into the hobby with an understanding of why. In my fleet of helicopters I currently have: Diabolo Black Edition Electric, Diabolo Nitro, Diabolo Speed. I do also compete at the F3C level with 2 Quest Impactions. My current Motor and ESC of choice are Kontronik products with Futaba being my brand of choice for a flybarless controller and guidance.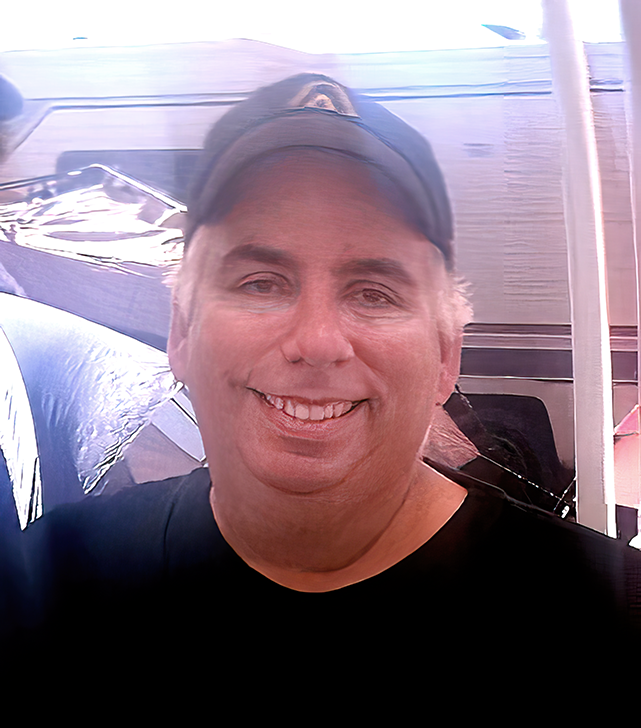 Hello, my name is Auggie Arevalo. I'm known in the RC helicopter hobby and among good friends as Auggie or Auggie Copter. I currently live in the Seattle area in the state of WA on the West Coast. I have been in the Model Aircraft Hobby since I was 7 years old. starting with control line planes with my dad. Started into helicopters in 1975 with a Schluter Heli-Baby. I've been an AMA Contest Director for close to 30 years. Am one of the founders of the San Diego Palomar RC Flyers Club's Helicopter division and was its first Director. I also created and ran the San Diego Helicopter funfly to successfully fund the construction of the Palomar helicopter field and it became one of the largest funflys in the country which is an experience that can help when running the IRCHA Jamboree and Nats. I personally know and have very good relations and frequent contact with pretty much all the owners and managers of the RC Helicopter manufacturing industry which I believe would be an asset for communication between IRCHA and the RC Helicopter Industry. During my hobby career, I came up with several things that are currently standard equipment in today's helicopters such as today's hard dampeners (POM/Delrin), programmable heads, wear-proof ball links, the current nitro frame layout on most nitro helis and many other innovations. More recently, I developed a video training course to help people develop instinctive flying abilities for RC Helicopter Flying and its "Auggie's Ring" learning tool has been included in the Heli-X simulator and being used all over the world. I developed and programmed the IRCHA Toolbox app for iPhone and Android that's being used by thousands of Heli hobby enthusiasts. Regarding what I consider relevant experience for this position, I have decades of experience directing different manufacturing companies as CEO and chairman of the board, so my management skills are well suited to help IRCHA organize and stay within a sound corporate governance and legal compliance. I am deeply familiar with business law and business contracts which I believe is necessary for managing an organization like IRCHA and keeping it out of liability. I believe that there is currently numerous legal compliance issues that needs to be addressed and I feel that I'm the right person with the right experience to help the IRCHA board undertake that assignment. I feel that I have the gravitas and experience and it would be nice to add a West Coast member to the IRCHA board since there has been no representation for this side of the country. I hope I can get your vote and be assured that, as most people already know. I am always open to communications via PMs on social media, texting, and phone calls so I'll be a very accessible as I normally am to address any concerns from the members. Happy Flying 🙂 Auggie.