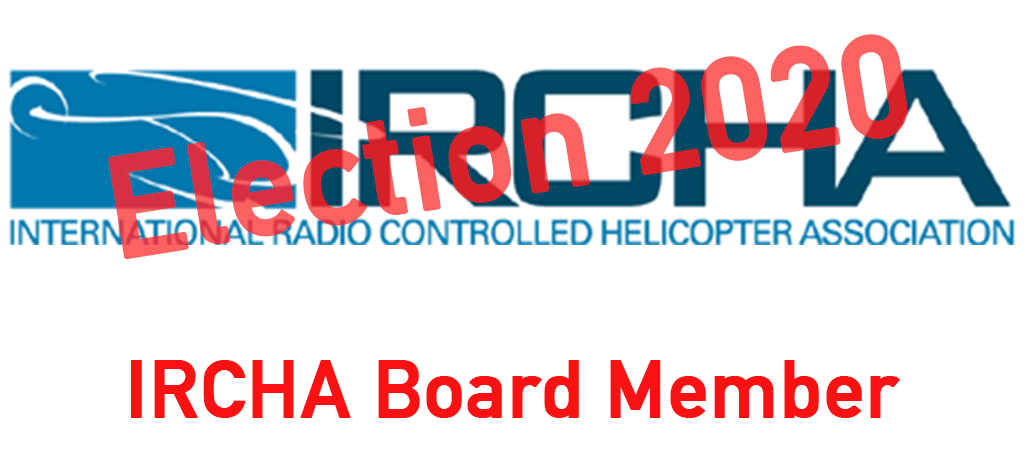 IRCHA 2020 Board Member Nominations
Changes occurred to the IRCHA Board in 2019, we are now taking nominations for the vacant board position.
-Nominations will be accepted December 1st until January 1st.
-Nominees must be in good standing and have been a member of IRCHA for 1 year.
-Please e-mail your nominations to Elections@IRCHA.org
-Each nominee must accept the nomination and fill out the Official Nomination Form.
-The Election will be held starting on February 1st, 2020 with the end of the election on February 25th, 2020.